Logan County Detention Center
---
Effective July 15th, 2019
Money Orders will NO longer be accepted for inmates. All monies will have to be processed through the kiosk in the lobby of the jail.
Money can also be placed on inmate accounts through
www.smartdeposit.com
---
****Attention Amazon Items****
Items will NO longer be accepted from Amazon after July 15th, 2019
Inmate white's will only be allowed to be ordered off the inmate commissary.
---
ATTENTION ** ATTENTION ** ATTENTION ** ATTENTION
Money can be put on inmate accounts by using the below link.
Money can be sent to inmates by going to www.smartdeposit.com
.

Please see the site for further information.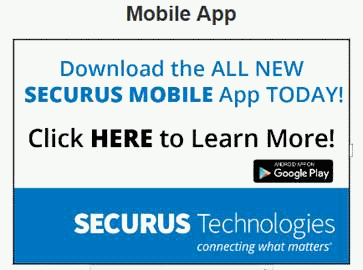 ---
Logan County charges a $30.00 Booking Fee
---
Work Release
Work release is available to subjects that are sentenced by the courts. While on work release subjects are required to spend at least 10 out of the 24 hours in custody. The cost of work release is $30.00 per day that subjects go out to work. A work schedule is required by all subjects listing the times and days of work on company letterhead. The costs are $210.00 for 7 days and $20.00 for baseline U/A.
---
Phone Calls:
• Inmates have collect call phones in their cell blocks.
• Messages will only be delivered to an inmate in a verifiable emergency.
---
To write an inmate the following information needs to be on the envelope:
Senders full name and return address must be on all mail.
Inmates full name with 110 Riverview Rd. Rm. 116 Sterling, Co 80751
---
Out of county custody is also available for people who are sentenced out of another county and need to serve their sentence in Logan County. To make arrangements for this you will need to contact the jail.
---
---
Detention Center Contact Information
Logan County Justice Center
110 Riverview Rd. Rm. 116
Sterling, CO 80751
Phone: 970-522-2578 option 4
Fax: 970-521-7725
---